Hello, we're the crazy (or not so crazy) scientists behind Dig-In. We're here to bring happiness and healthiness to dogs… and to their families!
We have spent many years in research and product development (you can read about our credentials below), and our love of food science, health and nutrition – and of dogs – has brought us together to create Dig-In Digestive Gravy Powder.
In the past 10 years, the number of pets presenting at veterinary surgeries with food allergies has been rising steadily. The commercial pet food industry has reacted to this problem with the development of specialist diets and medications. But we believe in prevention not cure, and we wanted to Dig-In a little deeper to the source of the problem, and develop a long-term solution.
Simply put, Dig-In Digestive Gravy Powder has been scientifically formulated, using 100% natural food based ingredients, to fight the bad bacteria in the digestive system and build up the good.
We have seen many dogs enjoy the effects of Dig-In, and we know that a happy dog makes for a happy home.
Because happiness is healthy 🙂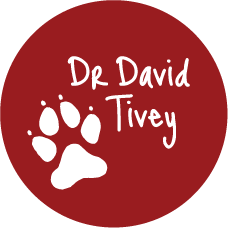 Dr David Tivey
Over 25 years' experience conducting teaching, research and product development for leading educational, corporate and research organisations
Post-doctoral training at The Babraham Institute in Cambridge; a world-class research institution focused upon understanding the biological mechanisms underpinning lifelong health and wellbeing.
Founded Veterinary Research Synergies in 2005.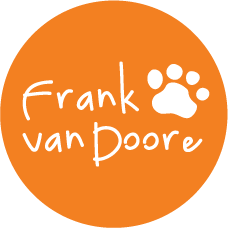 Frank van Doore
Over 35 years in the field of food product development and process optimisation, with qualifications in food science and management.
Developed many, many petfood and pet snack products and processes – most notably SCHMACKOS for Uncle Bens in the 1990's.
Expert in many fields of food science such as fresh food and meat technologies, fresh food nutrient stabilization technologies and intermediate moisture foods.