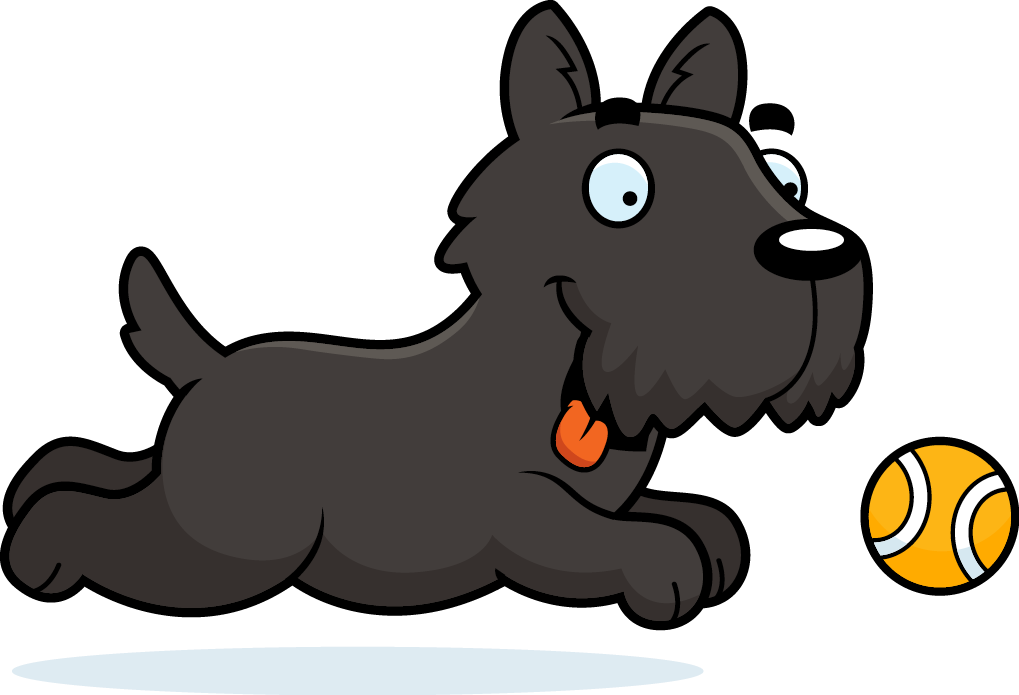 Our Product Range
Dig-In is for dogs of all ages and breeds. We believe in the enjoyment of a healthy and active lifestyle for you and your companion. So naturally, we created products that would allow you to maximise each and every moment you get with your best friend.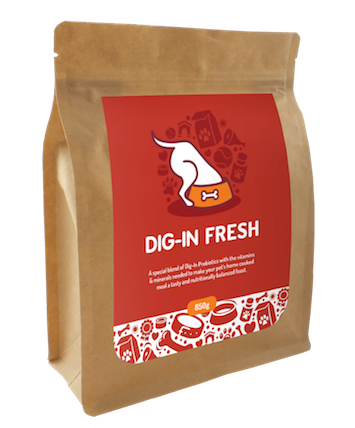 Dig-In Fresh
Dig-In Fresh is the solution that all DIY dog-food makers are looking for.
A special blend of Dig-In prebiotics with the vitamins & minerals needed to make your pet's home cooked meal a tasty and nutritionally balanced feast that your dog will LOVE.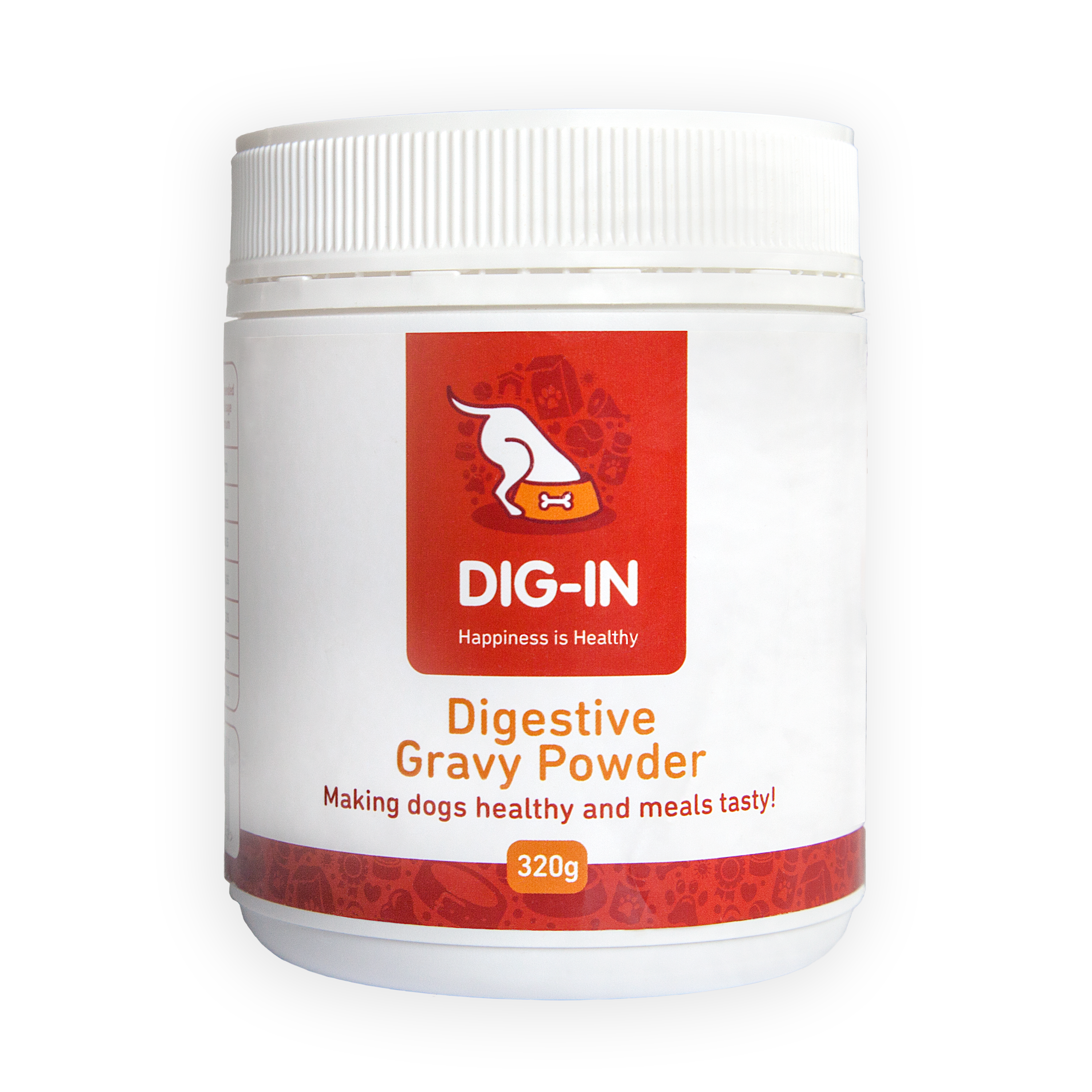 Dig-In Prebiotic Supplement
Dig-In Digestive Gravy Powder is an all natural food-based health supplement, which is simply added to your dogs dinner. It has been scientifically developed to aid with the common symptoms of food allergies as well as skin and ear irritations.
What do I choose?
Both Dig-In Prebiotic Supplement and Dig-In Fresh pre-mix are for any time use and either will significantly improve your dog's health.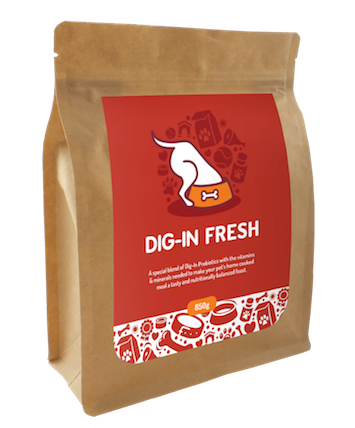 Dig-In Fresh
Nothing says 'I love you' more than a delicious home-cooked meal right!? If you're new to the DIY Dog-Food journey or a practised hand 'Dig-In Fresh' is about to make your life a whole lot easier. The perfect combination of vitamins and minerals that is simply added to your homemade dog-food to ensure your DIY efforts are made super tasty and super healthy.
Prepare the Freshest Dog-Food
Balanced and Ultra-Healthy
Simplify DIY Dog-Food
Easy to make recipes included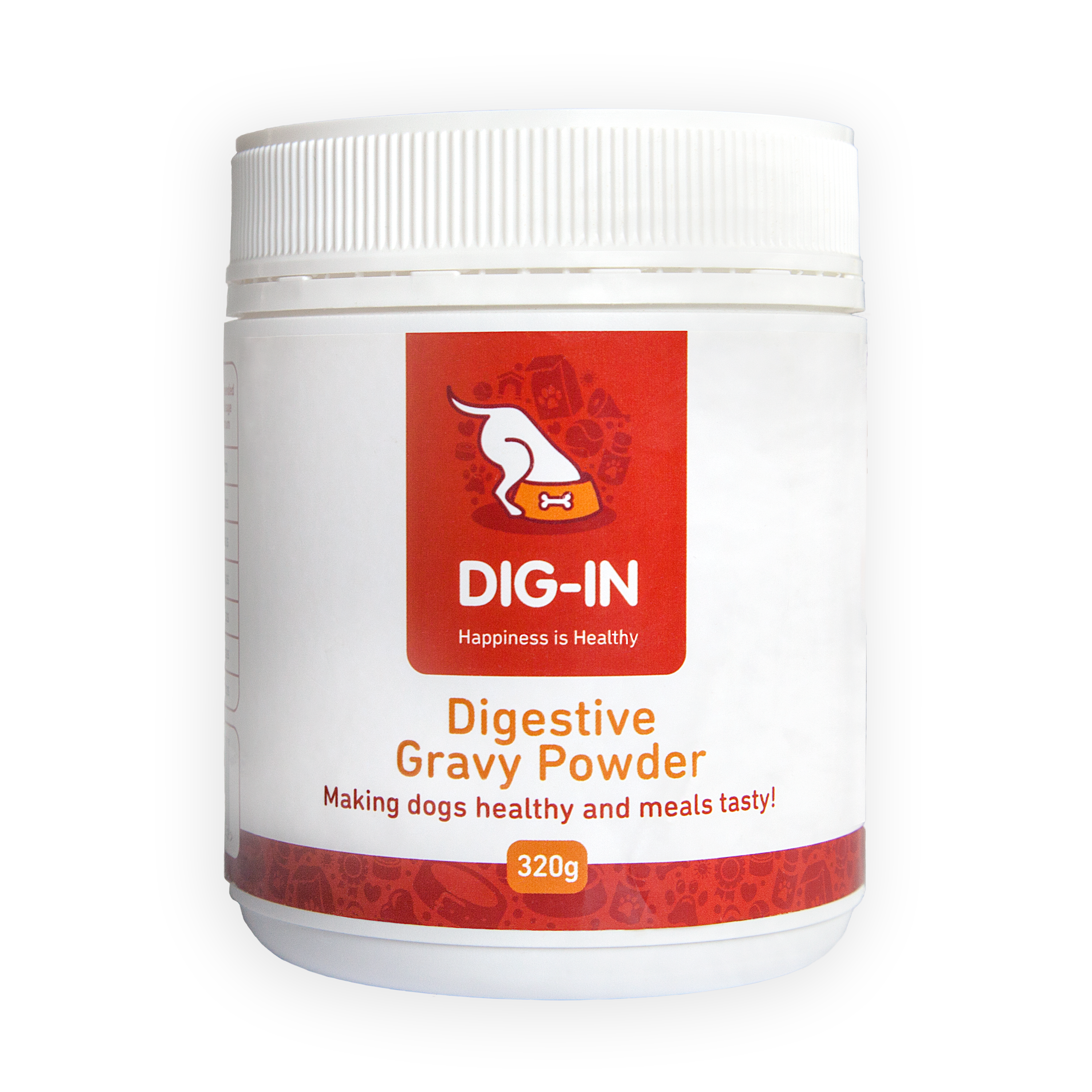 Dig-In Prebiotic supplement
We recommend Dig-In Prebiotic supplement for Dogs in recovery mode after an illness. It's also a great way to increase the health factor of any 'store bought food'. Dig-In Prebiotic supplement is a great anytime additive that will boost the benefits of their food and aid the recovery of your dog.
Builds immunity and resilience
Quickens recover after illness and medication
Manages Food Allergies
Add to 'store bought' food for a health boost